Birthday
Crossing
There's textures all the way here, plus some strong lines and the contrast of the woman walking along the path.
Monument
Waiting
George Square
Somehow this doesn't really feel like Edinburgh, though it is. I like the leading lines, and for once I'm actually shooting CineStill in tungsten light.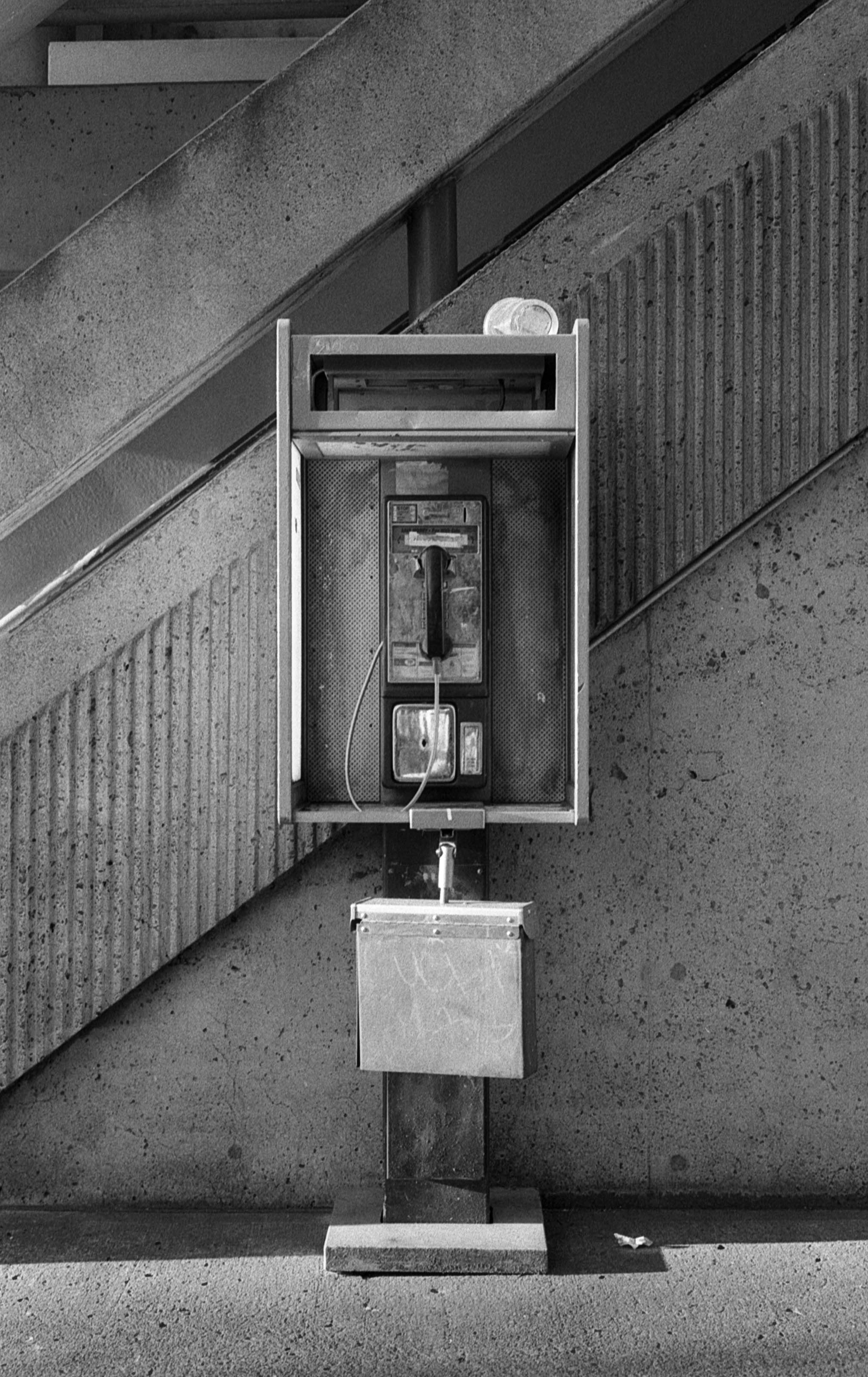 Telephone
Stairs
Almost sunset
Stairs
Under the Bridge
As with so many film shots the colour handling of the film (Portra 400 in this case) really worked to help convey the mood of this scene for me.
City Lights
Posture
Grass
Bridge
String 'em up
Run
Sunset
Resolution